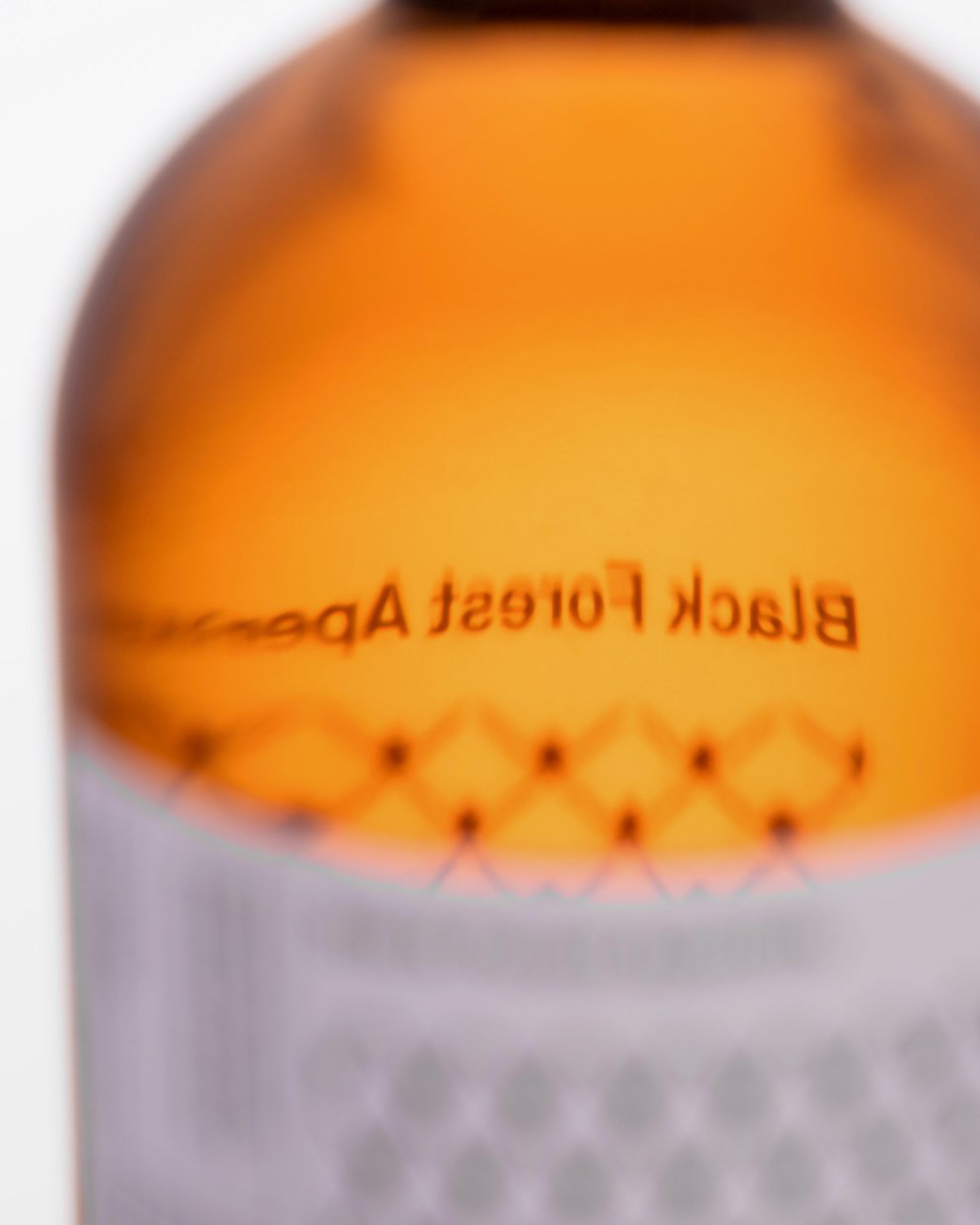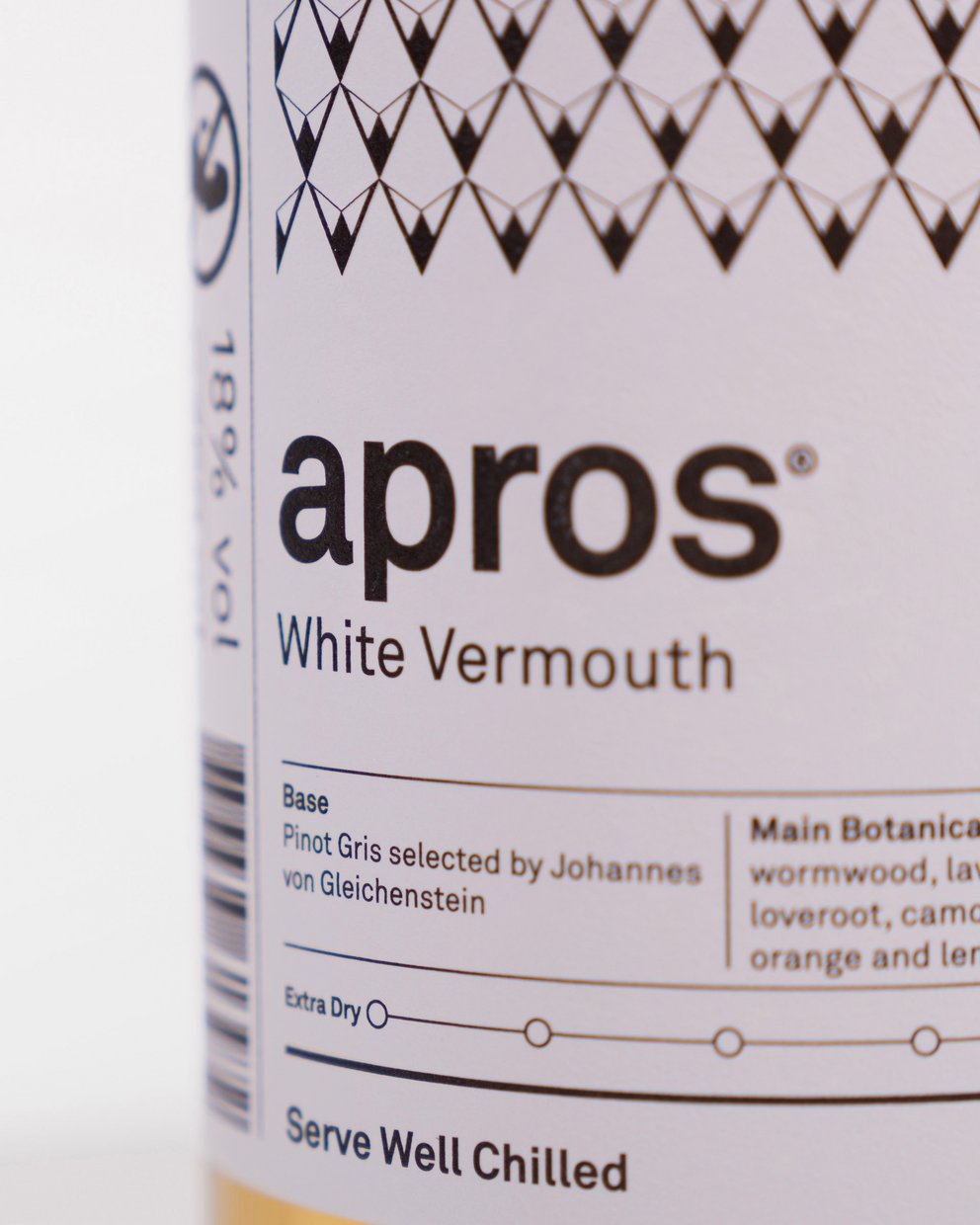 Matthias Sasse is a Badener through and through. He loves life and his job as an entrepreneur. His dream: his own delicious vermouth from his homeland, a vermouth that tastes great. The perfect name: apros, Latin for wild boar. He is joined by two good friends: Achim Berger, restaurateur and bar freak, and Johannes von Gleichenstein, oenologist and winery owner at the Kaiserstuhl. Thus begins the apros adventure.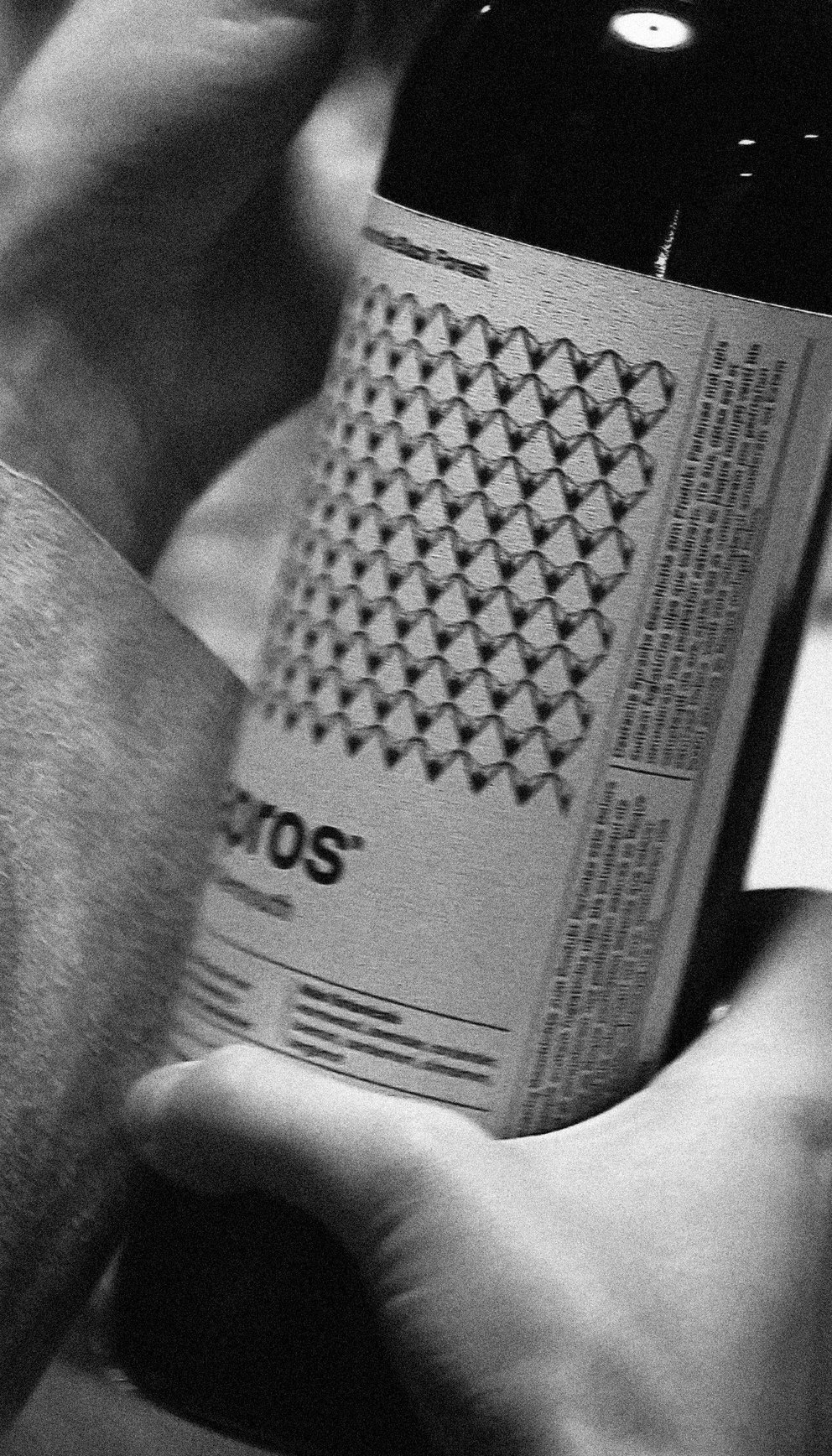 Johannes von Gleichenstein selects the right grape varieties and chooses suitable high-quality wines, all from the Kaiserstuhl. As Head of Taste, Achim Berger immediately has a taste concept in mind. The goal is clear. apros Black Forest Vermouth must have one thing above all else: pure taste.
For each variety, the composition of the organic botanicals is carefully balanced by Frank Küchlin, a gifted spirits specialist from the Batzenberg area. Add to the team Hansjörg Weis and Alexander Hess from the Elz Valley Distillery in the Black Forest, two true professionals in maceration who play a very important role in the production of high-quality vermouth.
The panel of experts follows a highly individual approach, not just giving apros herbal and spicy components, but also incorporating fresh Mediterranean notes to match the Baden culture. Many things are sampled and put to the test, with various macerates and different base wines. The principle of "less is more" remains the key maxim throughout the entire process. That's how three varieties of apros Black Forest Vermouth were created, honest and full of character, in keeping with the Black Forest mindset.
At apros we do something very simple: we refine wines and thus make a good product even more interesting. It could be as simple as that, but we have - in true Black Forest fashion - fiddled with it a little more.