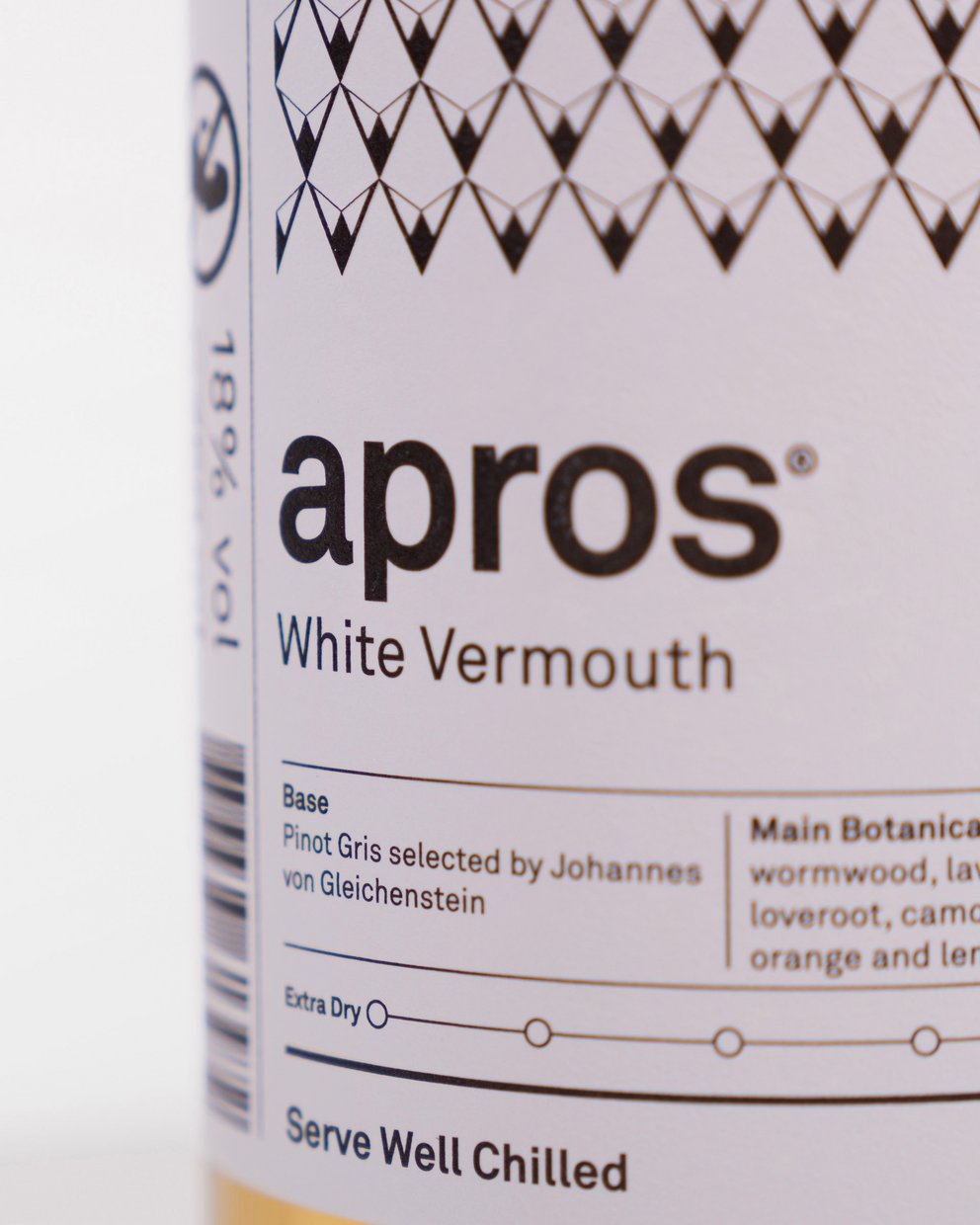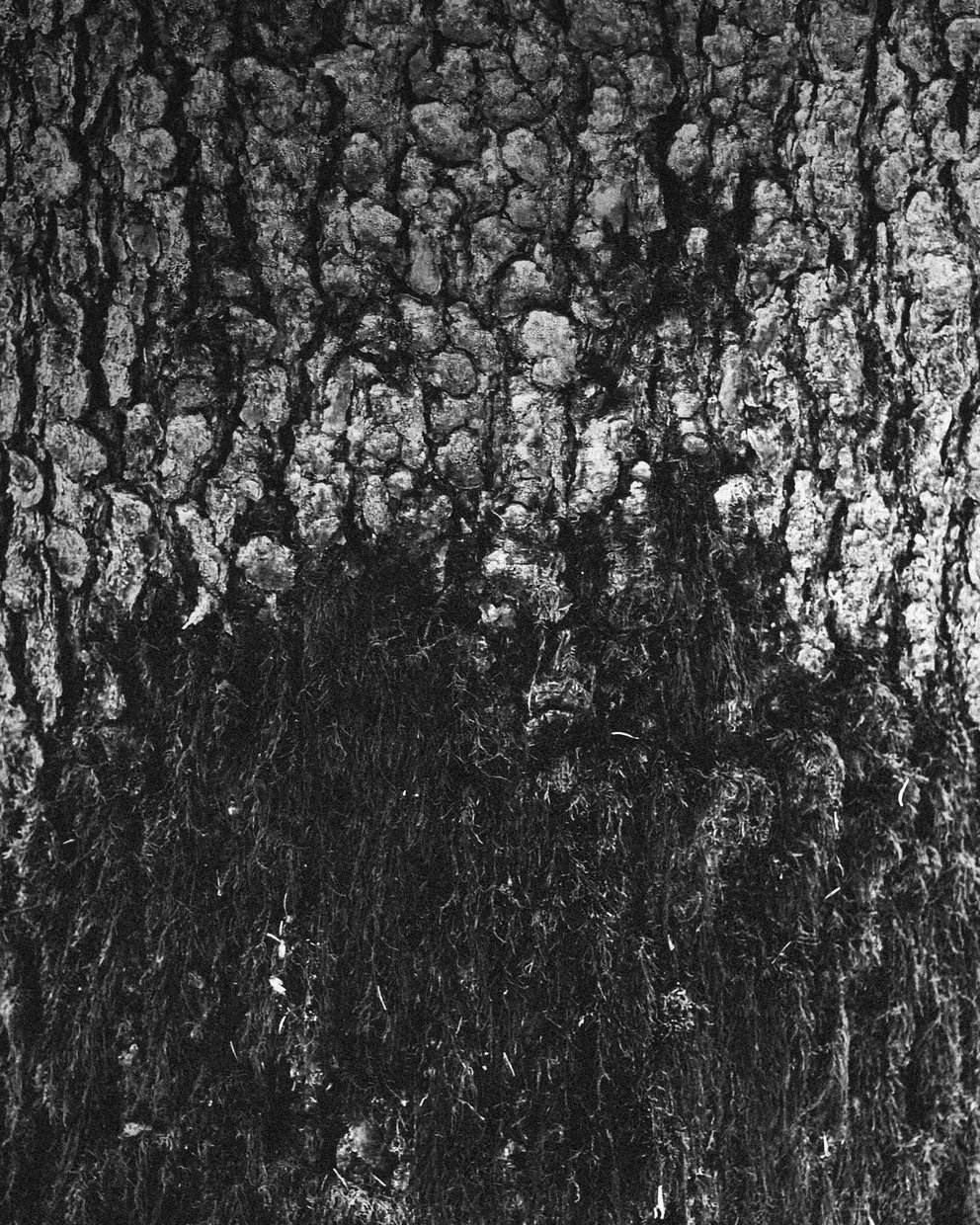 Service provider
apros.com GmbH
Weinbergstrasse 2

79299 Wittnau
Germany
Authorized representatives:
Johannes von Gleichenstein
Achim Berger
Contact details:
E-mail address: info@apros.com
Telephone: +49 761 76668587
Responsible for content according to § 55 paragraph 2 RStV:
Johannes von Gleichenstein
Achim Berger
Entry in the commercial register:
Register court: Amtsgericht Freiburg
Registration number: HRB 721643
VAT registration number: DE 329012488
Social media and other online presences:
This legal notice also applies to the following social media presences and online profiles:
https://www.facebook.com/aprosvermouth
https://www.instagram.com/aprosvermouth
https://www.pinterest.de/aprosvermouth/
Copyrights and Trademarks:
All content displayed on this website, such as texts, photographs, graphics, brands and trademarks are protected by the respective protective rights (copyrights, trademark rights). The use, reproduction, etc. are subject to our rights or the rights of the respective authors or rights managers.
Information on dispute resolution
The European Commission provides a platform for online dispute resolution (ODR), which is available at ec.europa.eu/consumers/odr/. We are not willing to participate in an out-of-court dispute resolution procedure before a consumer arbitration board.
Design and conception
Morgen Schwarzwald Designstudio
www.mnsw.de
Technical implementation
digitalsozietaet
www.digitalsozietaet.de
Product photography
Baschi Bender
www.baschibender.de